Why our company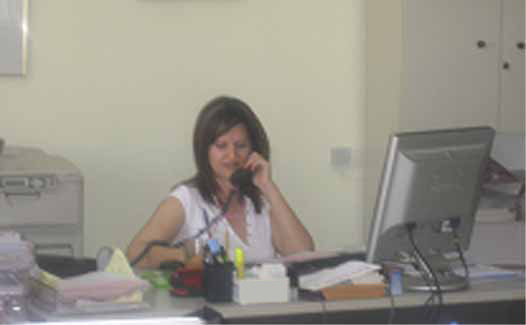 If you call
APOLIMANSIS
SOLUTIONS
you are sure you have chosen the most suitable company that can cope efficiently and securely with the pest problem you are facing.
Every special pest requires different treatment. In order to achieve the optimum result you need to have deep knowledge and long experience.
We are not exterminators, because the concept of extermination includes also killing uncontrollably.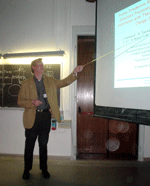 APOLIMANTSIS
SOLUTIONS
specified scientists can detect, pinpoint and identify the exact pest that create the disturbance. After that they deploy a plan for the best result.
Since establishment, we were organized in a way that attains the maximum quality and convenience of our clients.
That target is attained with careful work which includes records, listening of client comments, observations, continuous education and close attendance in new methods and developments.
APOLIMANSIS
SOLUTIONS
not only has all the necessary requirements for professional services but also do their best to keep top.

The quality of our service has become the vehicle for our expansion. Also the continuous increase of our custom depicts our professionalism.
If you hire us as your pest control colaborator with annual contract, every possible recurrence of pest disturbance is faced by us without further charge.
In brief, our policy is to respect every customer as sole and do our best for the optimum result.
All the above characteristics of our work contribute to the satisfaction of our clients, with the 90% of them cooperating with our company successively.
Our system's procedure has stable quality and we are certified by TUV ICB HELLAS according to the standards EN ISO 9001:20008, OHSAS 18001:2007 and ISO 14001:2005.
Contact us
in order to avoid unwelcome astonishments.
JUST FOCUS ON YOUR BUSINESS AND ALLOCATE THE PEST CONTROL TO APOLIMANSIS

SOLUTIONS
Practical, economic, safe and environmental friendly solutions.